A growing mind needs as many vitamins and minerals it can get. Kids still have developing brains, which is why it is very important for them to eat healthy foods that will help their memory and cognitive system. This will ensure that their minds are ready to learn as much knowledge as it can get as the child grows.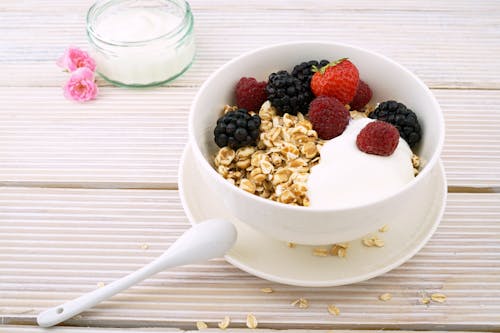 So, children's food is something that requires good attention from parents or guardians. As the younger years are very important for kids' brain development, it will affect their cognitive skills and also their ability to focus. Here is 7 super children's food that helps kids to stay sharp and also affect their brain development in the future:
1. Greek Yogurt
For brain development, fat is very important. If your kid consumes full-fat Greek yogurt, it will keep their brain cells at better shape for receiving and sending information.
You can give Greek yogurt in your kid's lunch box with some cereal, blueberries. Your kid will get a good portion of fat, polyphenols, and fiber from this power-packed meal for lunch. You can also add dark chocolate in place of blueberries. Your mind will be sharp because of constant blood flow in their brain.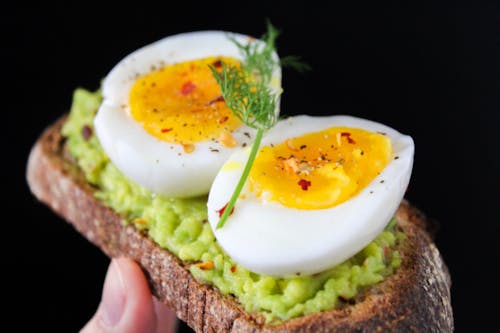 2. Power Foods For The Brain: Eggs
Protein content and nutrient content in eggs play an important role in kids to keep concentration. Apart from that, eggs are good for the healthy development of kids.
Into whole-grain tortillas fold the scrambled eggs to have a filling breakfast as well as a late-afternoon snack. The combo of protein-carb keeps kids full until their next meal. They don't require any energy drinks that are full of sugar.
3. Greens
Greens are definitely full of vitamins and folate. Especially if you consume kale and spinach, your risk of getting dementia will be less in the latter part of your life. So, why not encourage your kids to have these power-packed greens? Antioxidants in diet help the new brain cells to grow.
Most kids don't love green foods. So, your green salad will not get attention. Better you follow some other methods to include a daily dose of greens in their diets. While making lasagna and omelets, add some spinach. You can make green smoothies with kale and spinach.
4. Power Foods For The Brain: Nuts & Seeds
Nuts and seeds are fully packed with fatty acids, minerals, vitamins along with protein. So, your regular consumption of nuts and seeds can boost your mood while keeping your nervous system stable.
You can just add some nuts and seeds over some daily meals. It will accentuate the taste, and your kids won't say no to enjoy the food.
5. Fish
For Vitamin D and also omega-3s fish is a better source. Omega 3 protects the brain and prevent the declination of mental skills as well as memory loss. If kids consume sardines, tuna, and salmon, they will get their required omega-3s. The more you have omega-3s, the better your brain will function. The focus power will increase without a doubt.
You can give them grilled fish with sauce as dipping. Fish tacos and tuna sandwiches will attract the kids for sure.